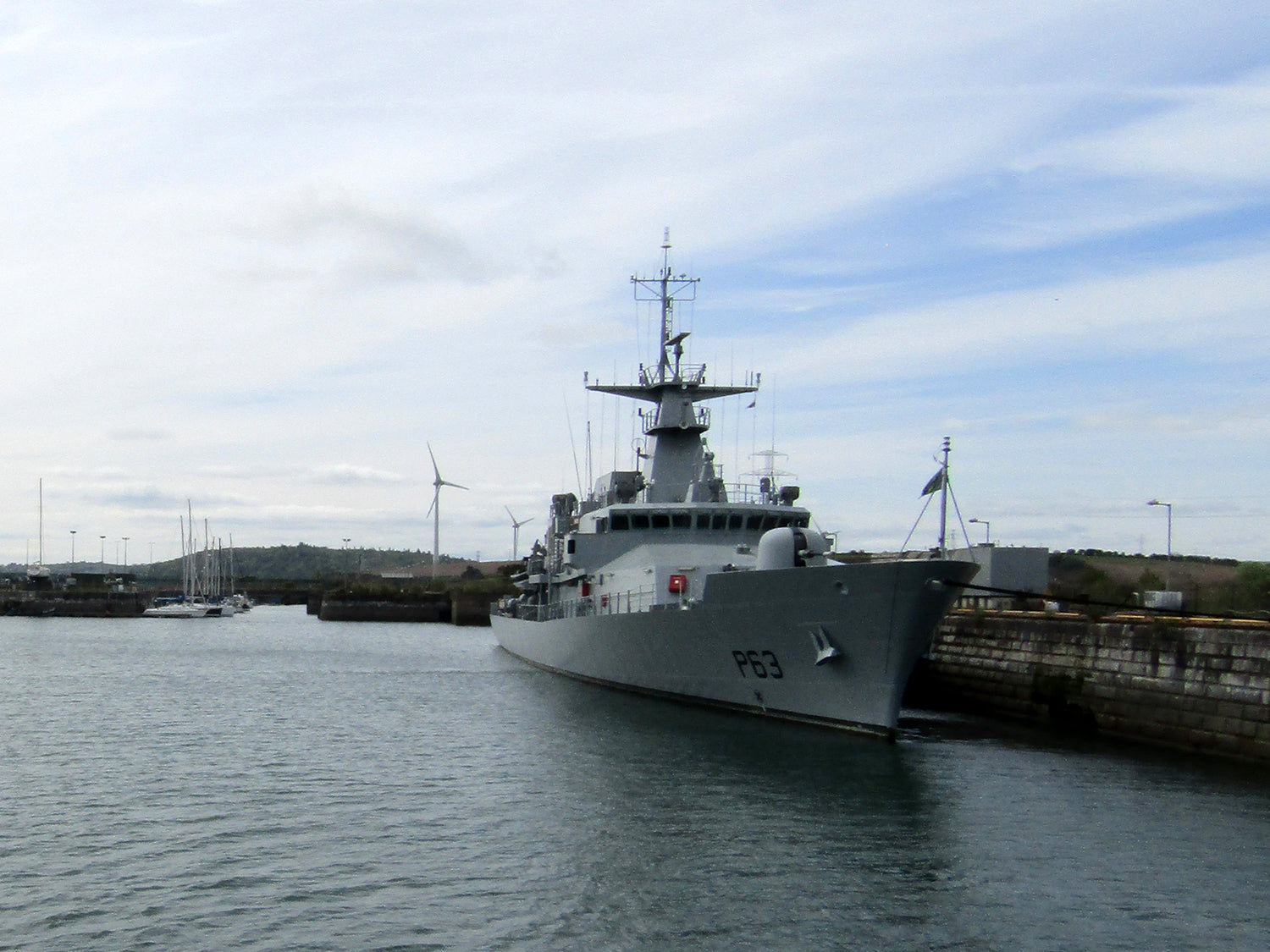 Decarbonisation of Haulbowline Naval Base, Co. Cork
Haulbowline is an island off the coast of Co. Cork near Ringaskiddy. The island
has long been a military base initially controlled by the British army but was
handed over to the Irish Free State in 1923.
The majority of the Naval Service campus is on the west of the Island, where
a huge decarbonising project is going on. With some of the oldest buildings
originally using oil and gas boilers.
Read the full case study here.